Hoco Tips and Tricks
How to Have a Magical night at Hoco 2022
Hoco tips
GET YOUR DATE SOME FLOWERS:
All girls love getting flowers. If you are taking a date to homecoming, consider ordering her a wrist corsage. It is much easier to deal with than a corsage that requires pinning to a dress. Be sure to ask your date what color her dress is so you can tell the florist. Ladies should also consider ordering a boutonnière, especially if you suspect your date is ordering you a corsage.
How to pin on a boutonniere:
1. Hold the flower arrangement by its stem. Have the flower facing away from your date
and toward you.
2. Place the boutonniere at a slight angle on your date's lapel, approximately 4 inches in
from the top of the left shoulder.
3. Make sure the flower is evenly placed on the lapel before attempting to pin it.
4. Take a strong and sturdy stickpin in the hand that is not holding the flower.
5. Stick the pin into the fabric at the bottom left corner of the stem.
6. Weave the pin back out from under the fabric. Push it through about 1 inch, laying it
at an angle over the top of the stem.
7. Stick the tip of the pin back into the fabric on the other side of the stem. Ensure that
the branch is tightly in place with the length of the pin pushing it down.
8. Weave the pin back out of the fabric one more. Be sure that the very tip of the pin
does not stick out, nor does it poke under the material and touch the skin.
The following is a video showing how to pin on a boutonnière.
Fashion and Ideas to give Y2K realness
A general rule of thumb, Dresses for Hoco Knee length or Above.
Spaghetti straps are in, but get creative if you like to dress modestly, like long puffy sleeves
More Form Fitting A Line is in style for a smaller frame. For curvier frames a little volume or pleats at the hips for an hourglass shape
For Masculine Fashion, Black pants with a colored shirt and black tie is a classic
For something more interesting, Put on a blazer vest with sleeves rolled to the elbow for a more bold look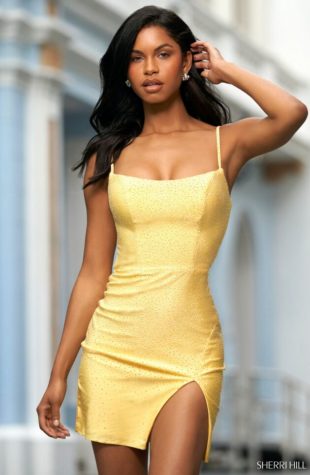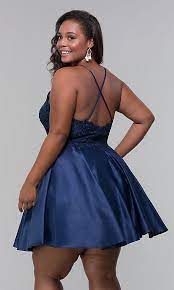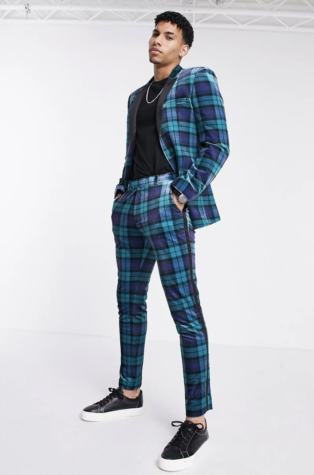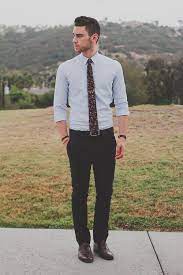 2022 Style & Color Trends – Trendy homecoming dresses this year are tight, fitted styles that feature one-shoulder straps, sheer corsets, sequins, and/or strappy back designs. You'll also see a lot of hoco dresses in emerald green, neon orange or bright pink, and rose gold.
If you wish to match the Y2K theme: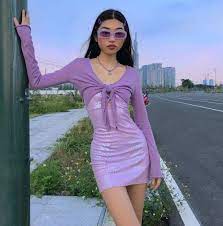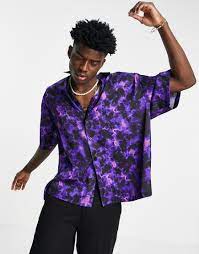 Feminine
2 piece dresses, strappy heels, baby doll heels, animal Print, lighter and smokier makeup, statement jewelry, gold jewelry, and chunky Belts
Masculine
Grunge formal wear, Gold Chains, Diamond studs, Layers, Loose buttons down, Nontight pants, NO JEANS, Sunglasses