Girl in the Basement
If you're looking for a new heart-stopping movie, I'd recommend The Girl in the Basement, a movie based on a true story. Starring Stephanie Scott, Sara, is a teen girl who is looking forward to her 18th birthday to move away from her controlling father Don. But before she could even blow out the candles, Don imprisons her to the basement of their home. In real life, Sara is a stand-in for Elisabeth Fritzl, an Austrian girl who was imprisoned by her father Josef (Don) in the basement of her family home. She was kept there for 24 years, during which time she was repeatedly raped and abused. She'd given birth to seven children. She was discovered and freed in 2008.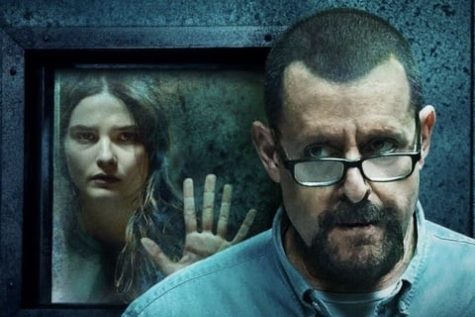 In the movie, while the father tries to convince his wife (Irene) that Sara ran away, he would secretly visit her in the basement to torture and rape her while Irene and her sister, Amy, continued living upstairs in search of Sara. As stated earlier, Sara birthed seven children. She somehow managed to convince Don to let the youngest son live his life upstairs. To do this, Don put him outside the front doorstep for Irene to find with a note from Sara saying that was her son and she couldn't care for him, leaving Irene to finally accept Don's claims about Sara 'running away.' The end of the movie isn't completely reliable to the real story. 
After 24 years, one of Sara's daughters became extremely sick and needed to go to the hospital. With lots of hesitation, Don drove him, Sara, and their daughter to the emergency room. Sara searched for help and luckily found a police officer and told him everything. In reality, Elisabeth's elder sister became ill therefore the father took her to the hospital. The mother grew suspicious which led authorities to investigate. The police found the truth about the father's crimes and they arrested him on multiple charges of enslavement, rape, coercion, and negligence toward children.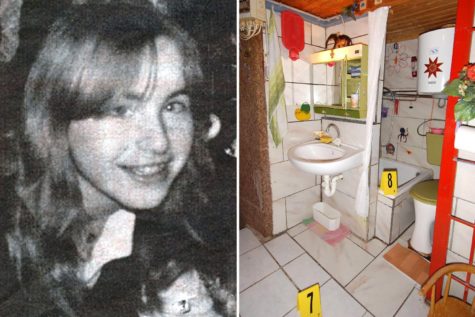 The most absurd thing about this movie is the fact that it's based on a true story. It's a horrifying tale that makes the viewer imagine the lengths of human depravity.
About the Contributor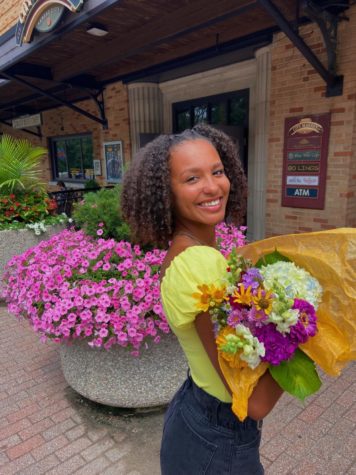 Jenna Knight, Staff Writer
Jenna is a senior, being her first year on the Pow Wow staff. She's participated in many sports including cross country, basketball, wrestling, soccer, and track. Aside from being an athlete, she is also an active member of Step Team, Diversity, Orange Crush Chieftain, and Student Council. She's an extreme example of a leader and is so excited to be a working member of the staff.