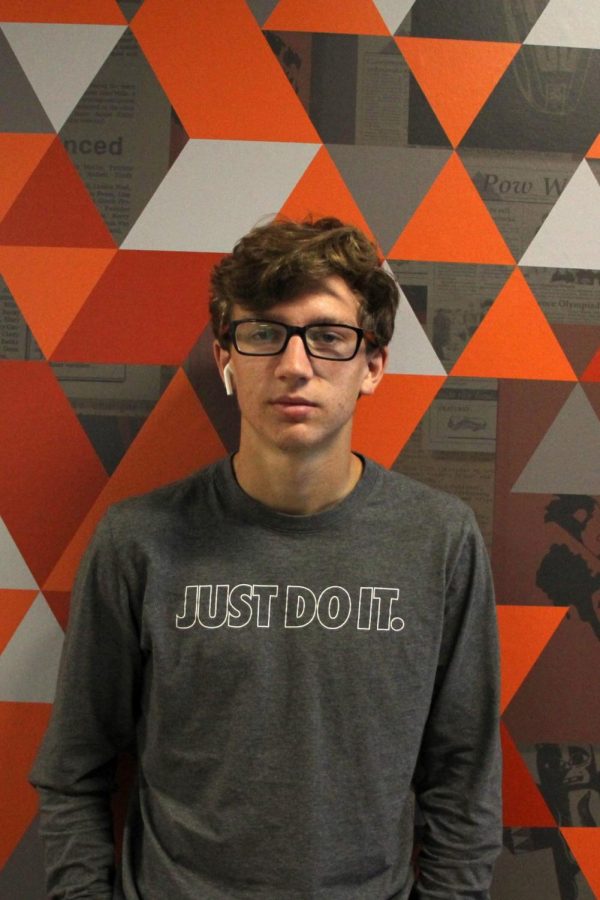 Zack Reno
Junior Zack Reno is the field goal kicker for the varsity football team.  This is the first year he has been on the team, and he has made all 14 of his extra-point attempts so far.
Why did you decide to go out this year?
"I decided to go out because I talked to Coach Greg Lee during baseball season about it and he said it would be good for me."
How has the team prepared for the season?
"By putting in work during the summer and working out."
What is your goal for this season?
"My goal is to go perfect with all my field goals this season"
What is it like switching between soccer and football?
"It's kind of the same concept with soccer and football since I'm only kicking, but it's harder to kick a football than a soccer ball because I have been playing soccer for my whole life. Of course, the soccer ball is bigger than a football."
What is special about this team?
"Our team is like a brotherhood and a family; we are all in it together and we all work together."