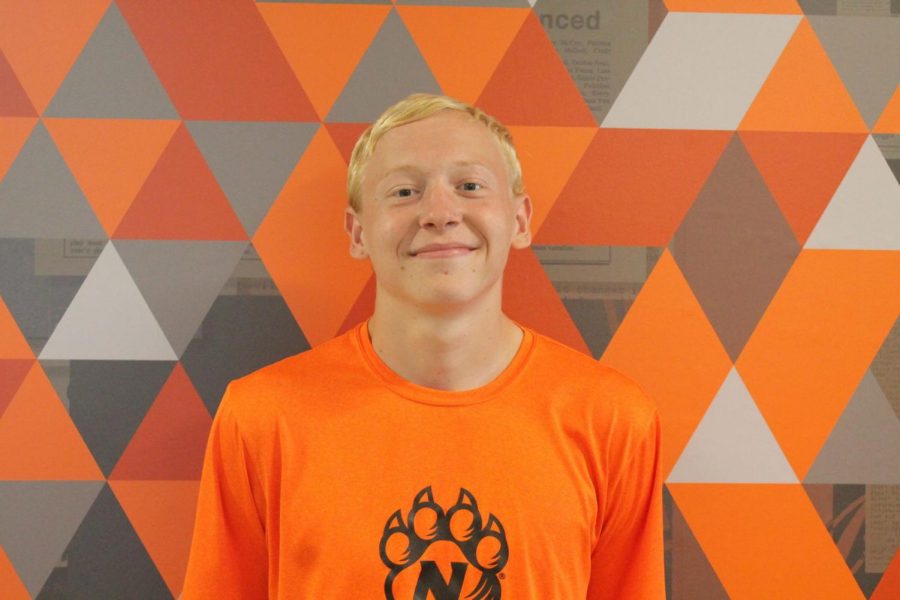 Derrick Kolle
Junior Derrick Kolle is a defender for the varsity soccer team. This is his third year playing soccer for the school. His last two years he played on JV and this year he has moved up to varsity. 
What are your independent and team goals for the remainder of this season? 
"My independent goal would be to be a consistent varsity starter all season. My team goals would be to build team chemistry, and form a bond with my new teammates."
What are you wanting to improve from last season? 
"We can improve from last season by winning more games this year than last year."
What differences have you noticed from playing on JV last year and playing on varsity this year? 
"The speed of the game is much quicker and you need to be a lot more reactionary. The competition in each game is also a lot tougher."
What are you looking forward to for the rest of the season?
I am looking forward to continuing to improve and build up chemistry with all my teammates.