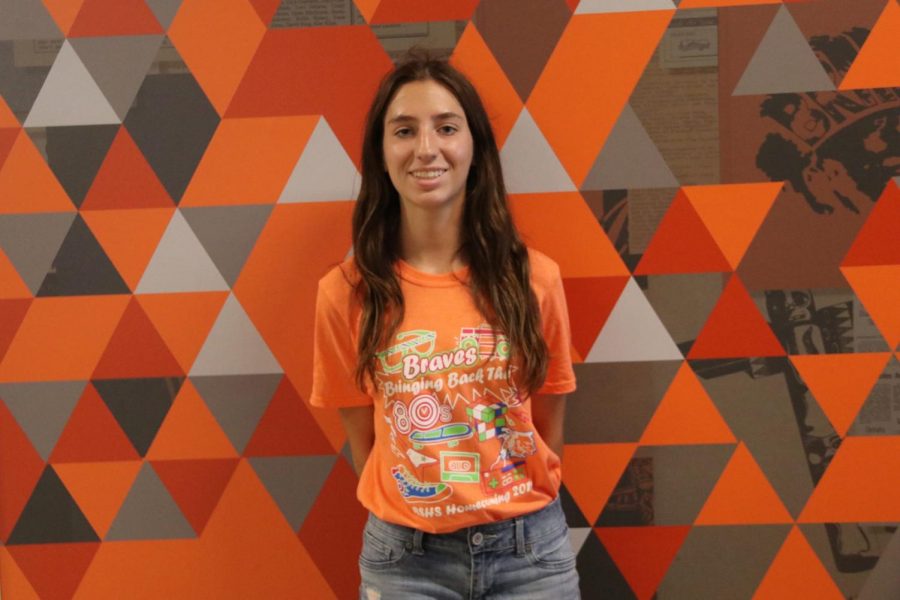 Paige Nobles
Junior Paige Nobles is a Veteran Cross Country runner that has been running since 8th Grade for the Braves. She participates in the High School Band, Co-Captain of the Drum Line, and in Science Olympiad.
What were some of the hardest competition you've had?
"Honestly it's just the big races like our home meet has like 20+ schools running"
How long have you been running?
"Since 8th grade"
What motivates you to run?
"Probably the people, we have a family within the cross country runners and long-distance track runners, I listen to music and try to focus on anything but running it makes me very anxious"
What are your personal records?
"Fastest is 22:44 – 5k"