What is your favorite Halloween candy?
Chocolate (100%, 1 Votes)
Sweet (0%, 0 Votes)
Salty (0%, 0 Votes)
All of the above (0%, 0 Votes)
I don't eat candy (0%, 0 Votes)
Total Voters: 1
Loading ...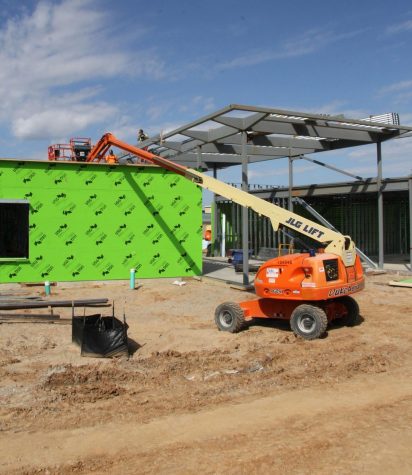 Darrah Lane, Staff Writer
November 9, 2018 • No Comments
When students return from winter break in January, they can expect to find the west wing construction completed with two new science classrooms and athletic locker rooms below. Then...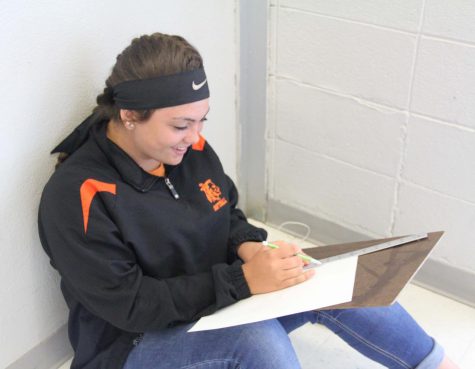 Trinity Jones, Staff Writer
April 28, 2017 • No Comments
Scattered all around the school, students in Jason Romanishin's second and fourth hour Drawing classes gained experience drawing interior architecture in a lab on April...
September 29, 2017
May 1, 2017
Email Updates
Enter your email address below to receive our daily email updates.