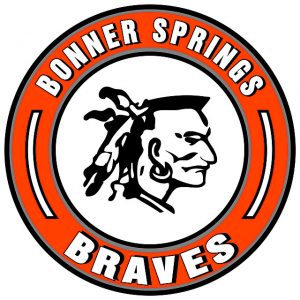 Recent Sports Scores
Monday, October 15

Boys JV Soccer

Bonner Springs 3 - Fort Scott 0

Monday, October 15

JV Football

Bonner Springs 6 - Leavenworth 31

Monday, October 15

Boys Varsity Soccer

Bonner Springs 4 - Fort Scott 0

Friday, October 12

Varsity Football

Bonner Springs 55 - Leavenworth 34
Loading ...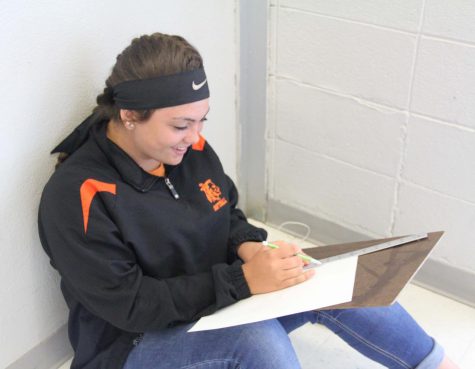 Trinity Jones, Staff Writer
April 28, 2017 • No Comments
Scattered all around the school, students in Jason Romanishin's second and fourth hour Drawing classes gained experience drawing interior architecture in a lab on April...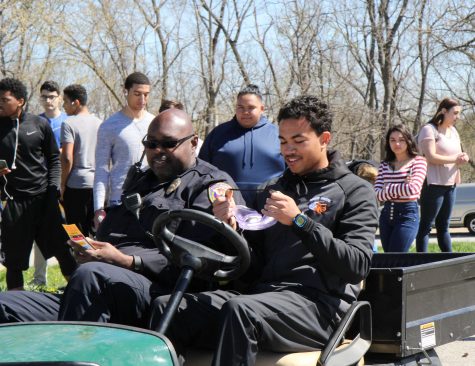 Juan Serrano, Staff Writer
April 21, 2017 • No Comments
In the past year, over 16,000 people died due to alcohol-related crashes. Hoping to lower that statistic by as much as they possibly could, Anthony Davis, the school's...
Kaleb Wilson, Staff Writer
October 26, 2017 • No Comments
The soccer team lost 3-0 against Sumner Academy on Oct. 23 in the first round of 4A regional soccer. The Braves were optimistic coming into the game, but were outplayed by...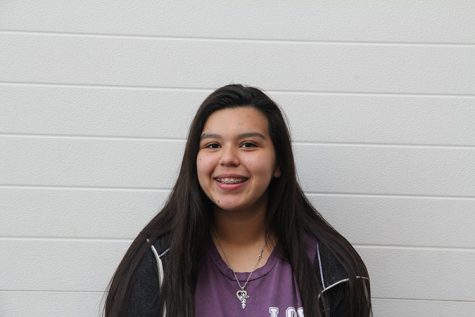 Cylysce Garcia prepares to power lift
November 22, 2016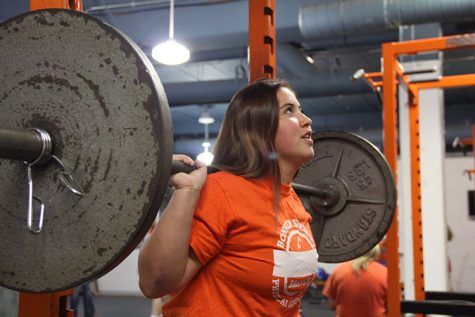 New winter sport: powerlifting
November 3, 2016
Wyatt Hall, Staff Writer
November 2, 2017 • No Comments
Every two weeks during Wednesday seminar, a little club called Geopolitics gathers in Terese Quenette's room to eat food and play an assortment of world-based games. The...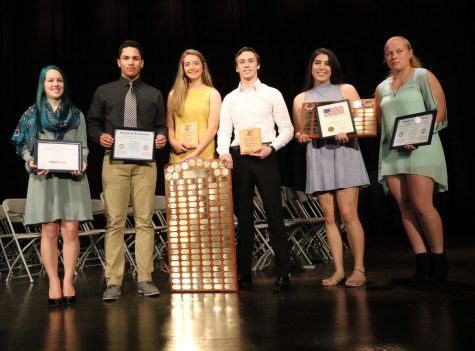 Seniors earn $1.4 million in scholarships
April 20, 2017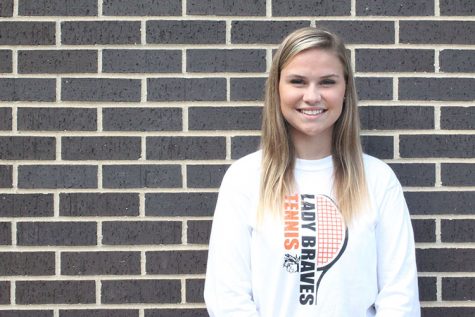 Seniors, do you need help on your research paper?
November 18, 2016
Email Updates
Enter your email address below to receive our daily email updates.