Halloween Costume Ideas
Halloween is right around the corner and many are trying to figure out their costume designs. While trick-or-treating, you are bound to find many people dressed the same, if not, similar. This year, Google Trends released its 2022 FrightGeist, which lists the top searched costumes in the U.S., as well as the most popular ones in cities across the country. Some of the most popular Halloween costumes this year are inspired by movie and television show characters. Witches are ranked as the number one most popular costume this year as
the new sequel of "Hocus Pocus" movie was released last month. Lots of other popular films sparked an interest in costume ideas.
If you are still stumped, however, don't you worry. There are tons of different costume dynamics like twinning, scary, and comical costumes.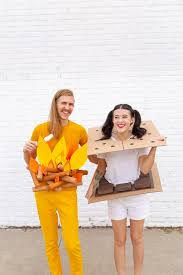 Smores
One twin can dress as the bonfire, while the other as everyone's favorite camp treat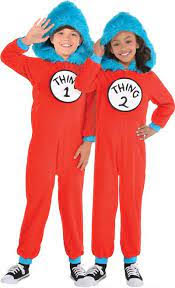 Thing 1 & Thing 2
If you're a fan of Dr. Seuss, this Thing 1 and Thing 2 dynamic is a definite crowd-pleaser!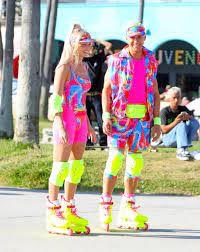 Ken and Barbie from 'Barbie'
Channel your favorite '80s toy icons.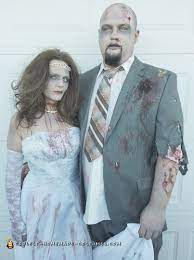 Zombie Bride and Groom
Once you've perfected your zombie makeup, all you have to do is pull out a dress and blazer you don't mind getting a little bloody.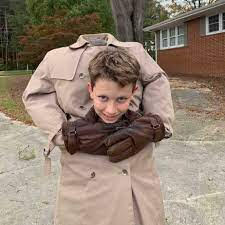 Headless Man
This costume pulls off a neat trick: Since the shoulders and neck are fake, and worn over your own head, it makes it look like you have your own face in your hands!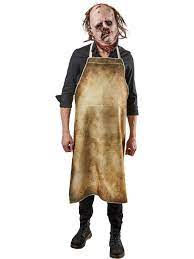 Leatherface From 'Texas Chainsaw Massacre'
With a new Texas Chainsaw Massacre movie streaming on Netflix all year, Leatherface has been popping up on preview screens across the country, subliminally burning his image into everyone's minds. Make the nightmare come true with this mask, and add a meat hook accessory
Catwoman
Zoe Kravitz's Selina Kyle, aka Catwoman, gave us some great looks in The Batman, and her black jumpsuit is definitely one of them. Dress up as this popular DC character.
Bob Ross
Shine with a tribute to the 20th-century icon, painter, and television host Bob Ross.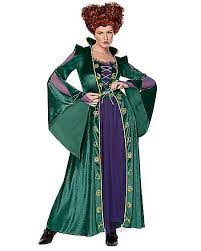 Winifred Sanderson from Hocus Pocus
This is one of the best Halloween costume ideas for Hocus Pocus fans, especially with Hocus Pocus 2 coming out this year. This costume brings Winifred to life! Everyone will recognize her signature look thanks to the bright, heart-shaped wig. You could also get your friends to go as Sarah and Mary, the other witches, too!
It's no secret that we love a good Halloween costume here. While Halloween decorations, like a lawn skeleton or cobwebs on trees, are great for getting into the spooky season spirit, dressing up for the occasion does the trick as well. No matter where you're celebrating – in person at a party, at home with friends, or out trick-or-treating with the family – Halloween costumes are an absolute must.
About the Contributor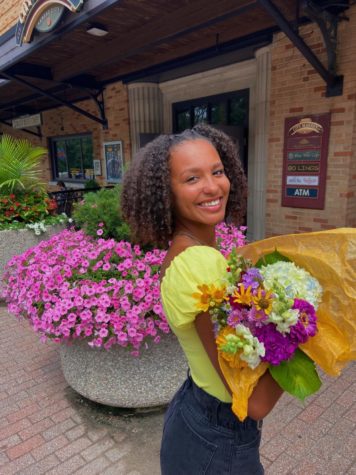 Jenna Knight, Staff Writer
Jenna is a senior, being her first year on the Pow Wow staff. She's participated in many sports including cross country, basketball, wrestling, soccer, and track. Aside from being an athlete, she is also an active member of Step Team, Diversity, Orange Crush Chieftain, and Student Council. She's an extreme example of a leader and is so excited to be a working member of the staff.