Hurricane Ian Destroys Florida
Hurricane Ian, a category four hurricane, arrived in Florida on September 28th and has caused nothing but chaos ever since. Irreparable damage has been done, death tolls are rising, and survivors are struggling to figure out what will come next for them.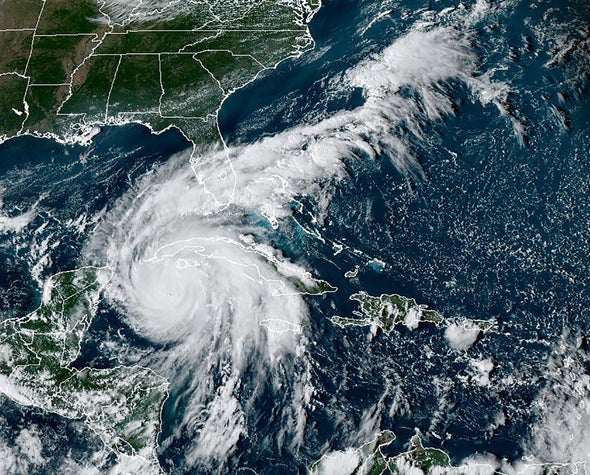 Sept. 26: Charlotte and Pinellas County Issue Evacuation Orders
Charlotte County was the first to issue an evacuation order for their residents in two separate zones. This included the residents of Don Pedro Island, Knight Island, Little Gasparilla Island, Gasparilla Island, and Manasota Key. Pinellas, Pasco, Hillsborough, Sarasota counties were soon to follow as the hurricane developed. Generally, for the entire Tampa Bay area, evacuation orders were issued for any residents living in mobile homes or trailers. 
Sept. 27: Lee County Issues Evacuation Order, Gov. DeSantis Issues Mass Evacuation Order
After announcing their official orders, Lee County was heavily criticized for issuing them less than 24 hours before Ian actually hit ground, but Governor DeSantis defended the county saying they were basing their decision more off of the data, and that they wanted to make sure they didn't issue an order for nothing. Later that day, the Governor issued an evacuation order for 2.5 million people and 12 different counties, including Charlotte, Citrus, Collier, Hernando, Hillsborough, Lee, Levy, Manatee, Pasco, Pinellas, Putnam and Sarasota, just as Ian was becoming a Category 3 hurricane. 
Sept. 28: Hurricane Ian Makes Landfall in Southwestern Florida
Once Ian had finally made landfall near Cayo Costa in southwestern Florida, it had officially become a high end category four hurricane. Immediately after hitting land, the hurricane began its path of destruction with heavy rainfall, 150 mph winds, and dangerous floods. Ian has made history as one of the strongest hurricanes to ever hit the west coast of Florida and is one of the most devastating hurricanes since Katrina in 2005. 
Sept. 30: Ian Approaches the Carolinas
Once Ian had devestatingly made its destructive path across Florida, it began to make its way to North and South Carolina, causing officials from both states to issue a mass evacuation for their residents. Later that day, Ian officially made landfall in both states. 
Oct. 12th: What Now?
As of Tuesday, Oct. 5th, more than 100 people have passed away due to hurricane effects. As the storm begins to calm down, the poor citizens of Florida are having to piece through what is left of the lives they had before. Living what might be one of our worst nightmares, people are having to rummage through the damage caused to their homes and businesses and gauge whether or not they can preserve their belongings. People are searching for missing pets and planning funerals for the loved ones they unfortunately lost. 
About the Contributor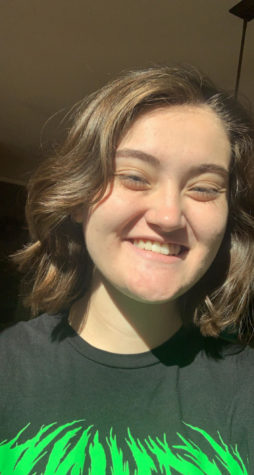 Abigail Casey, Writer
Abigail is a senior. She is a member of NHS and the newspaper staff. Outside of school, she enjoys watching  movies and listening to music.