iPhone Update: IOS 16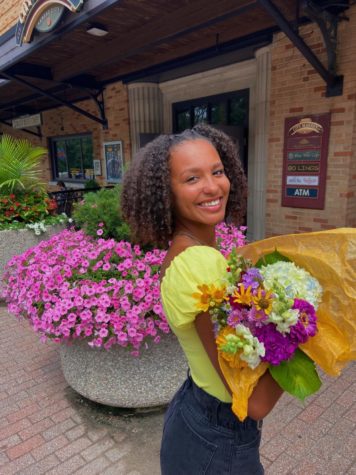 More stories from Jenna Knight
In the past week, a new software update from Apple has been out. Called IOS 16, Apple users have wasted no time getting their hands on the latest update. The update has installed new settings with the home screen, background, widgets, messages, and so much more. The biggest new features include a new customizable lock screen, the ability to unsend and edit text messages, and the ability to easily remove people, pets, or objects from your photos.
Mia Smith: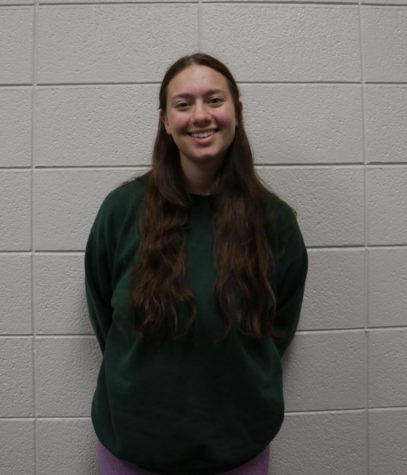 At first, I didn't really like the update because it didn't really seem like it had anything special to offer. But after playing around with IOS 16, I've decided that I actually enjoy it. It makes my phone look so much cuter and I love all of the little widgets you can add. I even found out that you can add widgets that move! My favorite feature about the new update is that you can change it to where it gives you the number of battery percentage you have left so that you no longer have to swipe down to check it.
Corey Rolfe: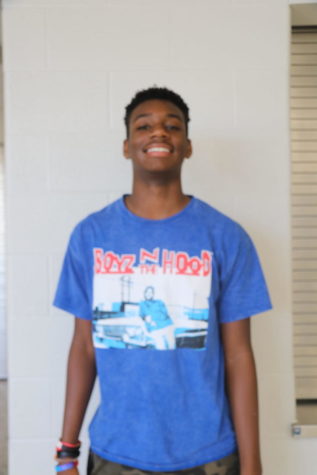 The new update is pretty good. You can customize your own background and unsend messages. My favorite feature would be being able to unsend and edit messages. For the future, I'm hoping Apple gives us the ability to share battery life with others.
About the Contributor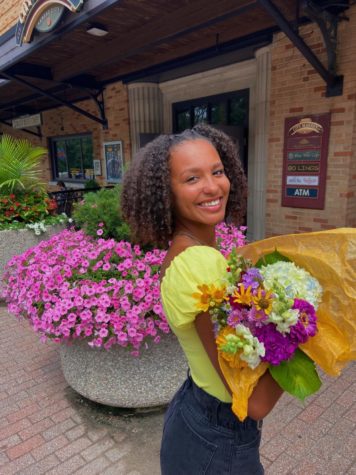 Jenna Knight, Staff Writer
Jenna is a senior, being her first year on the Pow Wow staff. She's participated in many sports including cross country, basketball, wrestling, soccer, and track. Aside from being an athlete, she is also an active member of Step Team, Diversity, Orange Crush Chieftain, and Student Council. She's an extreme example of a leader and is so excited to be a working member of the staff.