Weekly update 24-28
Hey Braves, here is your weekly update over whats happened this week. We hope you enjoy!
Powder Puff Game
On Wednesday, Jaycee Millison hosted the powder puff game for her senior project! The seniors played the sophomores and the juniors played the freshman. Seniors came out on top and won 18-0. Jaycee had a great turnout and the school was able to come together to raise money for a great cause. All of the proceeds went to the BSHS cheer team as well as the Sunflower House. Thank you to all of those who participated in bettering our community and school!
NHS Trash Pickup
On Wednesday, October 26, the BSHS National Honor Society went out and picked up trash on the side of K-7. NHS was split into four groups led by Mrs. Campbell and sent out to get all the trash they saw. Keeping our environment clean is one of the many beneficial ways NHS is able to better our community. So if you ever have trash, please don't throw it out of the window find a temporary place for it, and then later throw it away; do not throw trash out of the window. It takes time to clean up the trash you throw out and it causes harm to the environment.
State Bound
Caden Campbell and Cora Dow from the BSHS cross-country are going to state so if you see them in the hallway don't forget to congratulate them! Good luck at state to these two amazing students!
photo credits on Instagram: Jaycee Millison & Peyton Parks
Leave a Comment
About the Contributors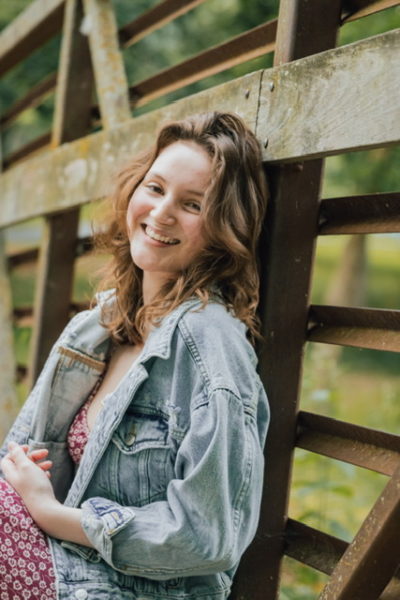 Katelyn Fogelman, Editor
Katelyn Fogelman is a Senior and this is her third year on the Pow Wow staff.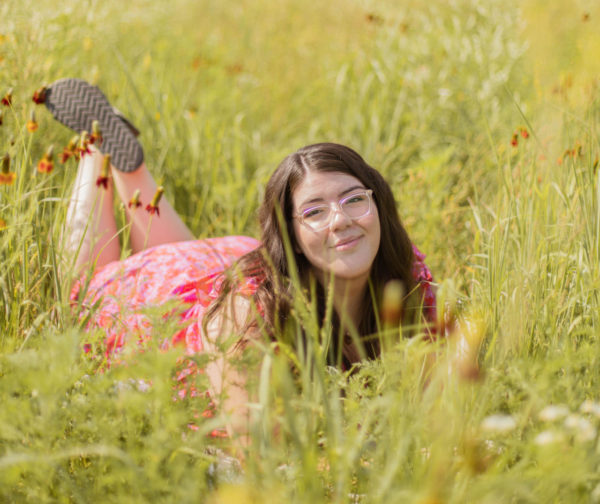 Jessica Mock
Jessica Mock is a senior on the newspaper staff. She will be covering the pop culture/drama stories.