Weekly Update 19-30
Hey braves, this is a run down of the event in the last two weeks. We hope you enjoy!
Band Invitational
On Wednesday 21 Bonner Springs held its fourteenth Annual Bonner Springs Marching Invitational. Sponsored by Meyer Music, K-State Bands, and Johnson Photography, we hosted six other school bands that came to compete and receive a clinic with Kansas State University Band staff.  The bands received a score and rating that aligns with the SHAA rating. Afterwards the judges will give the bands comments and suggestions about their performance. The invitational was scheduled earlier than most as a checkpoint before the competition season in October. 
Tiny Home
At the beginning of the year, the third and seventh hours of carpentry started the process of a tiny home. They are about two weeks in and are starting with the framing. After the frame is finished the outside sheeting will be done, along with the electricity. They are hoping to complete the tiny home by the end of the year. If you have any questions contact Mellick or ask one of the students in his class. We will have a weekly update for the tiny home. 
Craft Day Fundraiser
Cinda Arnett, the person in charge of the Braves Crew was able to give wonderful insight about the Craft Day Fundraiser. Last Saturday, September 24th the Braves Crew put on a Craft Day fundraiser for their students. Craft Day is when they invite several vendors that pay a fee to have a space to sell their products. Events like these are used to help the program raise money, make more community connections, and build stronger relationships with their students. If you didn't know, the Braves Crew cooks their own food here at the high school and they get that money from their fundraisers. They also use their funds to go out into the community; earlier this year, the Braves Crew was able to go out to an ice cream shop. These moments give their class outside experiences for when they aren't with them. The Braves Crew also have another fundraiser coming up this Spring, we will provide more information as that date approaches. 
About the Contributors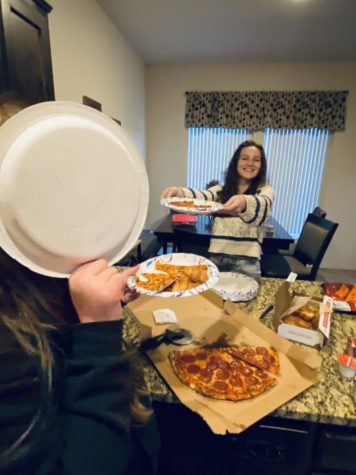 Katelyn Fogelman, Writer
Katelyn Fogelman is a junior and this is her second year on the Pow Wow staff.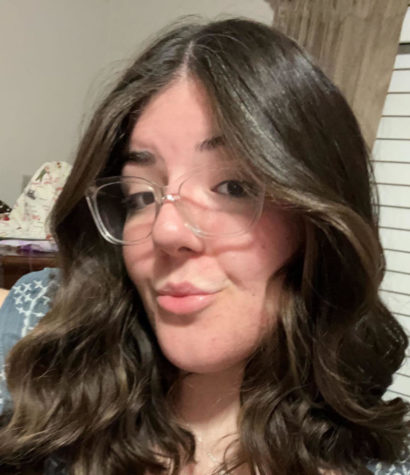 Jessica Mock, Writer
Jessica is a junior and this is her second year on the newspaper staff. Mock is in charge of writing school news story.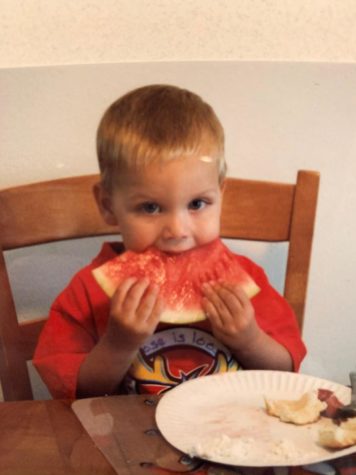 Liam Prentice, Staff Writer
Liam is a senior, this is his first year in newspaper and is a features writer. He is a member of Kay club and plays baseball during the spring. He enjoys golfing in his free time.